Jan 26 2015
Cuyahoga Falls Historical Society Meeting & Presentation
@ The Cuyahoga Falls Library
Wednesday, February 11th at 7 PM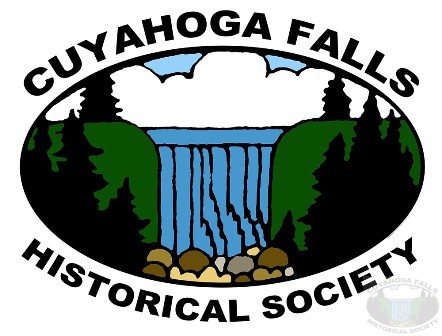 Dr. Kevin F. Kern will be our speaker on the 11th of February.  He is an author and the Associate Professor of History at The University of Akron.
Dr. Kern's presentation is called "Ohio as America: Reflections on Writing Ohio: A History of the Buckeye State."   He will be discussing the writing process behind the book (with some discussion of George Knepper included); and some of the major themes in Ohio history that are representative of the history of the United States as a whole.
He will have a few copies of the book to sell afterward.  They are $40 each, and he will be happy to sign them for whoever is interested.
Please join us for this free presentation and join in on our free raffle that takes place before the meeting!